We truly have the best people that work here at The Pet Beastro. We pride ourselves on being a family. Our team of natural pet food and care specialists is top-notch and their desire to help our customers is unmatched.
We offer the largest raw pet food selection in Metro Detroit and several staff members are raw feeding certified. Learn more about our raw feeding certification process here. 
If you would like to join our team, please click here.
Meet The Owner, Jill:
Dr. Jill Tack is a Board Certified Naturopathic Doctor, who has earned a reputation in the metro Detroit area as a leading expert on natural and alternative health, organic and raw pet food, and overall nutrition. She opened The Pet Beastro in 2005, which is located in Madison Heights, Michigan, and is much more than a retail pet food store. It is a team of dedicated staff members with extensive training in pet nutrition, naturopathy, holistic healing principles, and all the product lines they carry. They believe if you feed your pet better, they will feel healthier and ultimately live longer. These principles are the same for their human companions.  
Meet Co-Owner, Louis:
Our Promise 
The Pet Beastro was founded to help people learn why alternative pet food options are better for your animal. Click here to see our promise to our customers. We feel it is important that animal caregivers understand what you are feeding your pet and the nutritional support it provides to maintain health and longevity. Click here to read our code of ethics. 
Our Beastro Team
Meet Operations/Inventory Manager Jennifer:
Jennifer loves learning more about all of the natural health and food options available to our pets here at The Pet Beastro and sharing that knowledge with our family of customers. Read more about Jennifer here.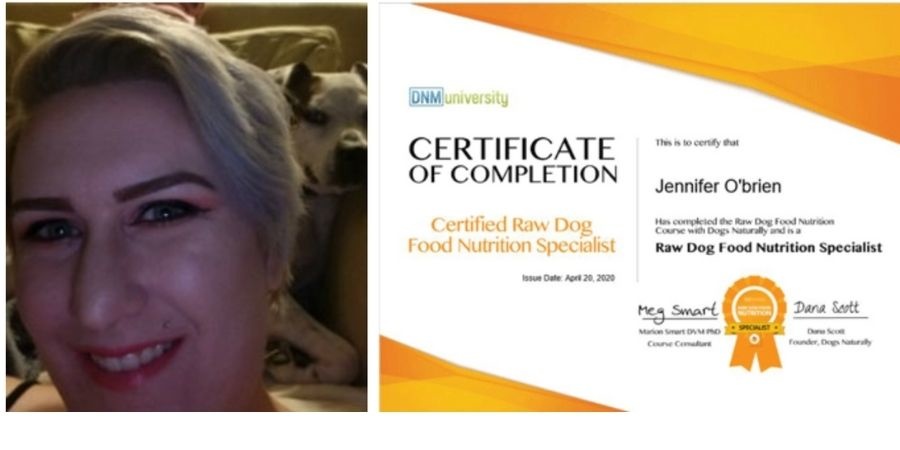 Meet Retail Store Manager, Josephine:
Josephine enjoys getting to know and establishing relationships with our customers and their fur babies. Read more about Josephine here.
Meet Online Store Sales Associate, Nikki:
Nikki's favorite part of her job at The Pet Beastro is being able to help customers and their pets find the products that are right for them and help them on their pet's journey to a more natural and healthy way of life. Read more about Nikki here.
Meet Inventory Associate, Nathan:
One of Nathan's favorite things about working is being there to meet pets and eventually having the pets remember him and be excited to see him. Read more about Nathan here.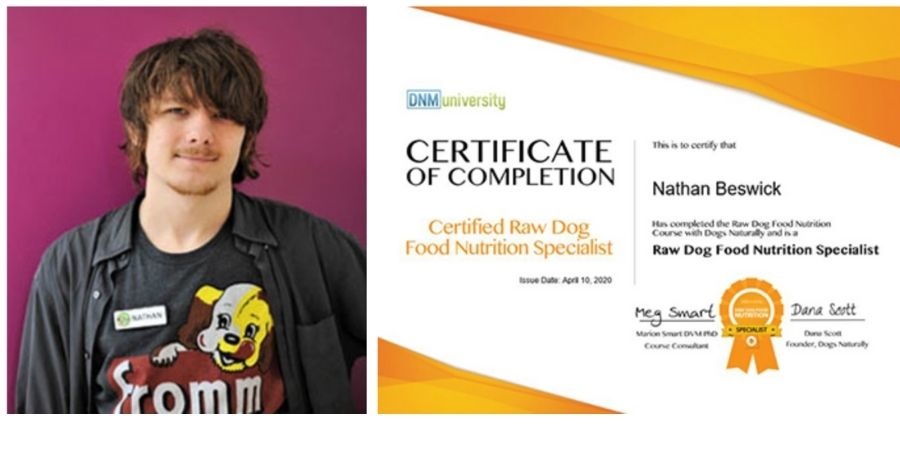 Meet Retail Sales Associate, Maddie:
My favorite part of my job at The Pet Beastro is interacting with the customers. I love the store and seeing familiar faces walk through the door every day. Read more about Maddie here.
Meet Retail Sales Associate, Kaitlyn:
Kaitlyn's favorite part of her job is getting to see so many different adorable cats and dogs every day. She loves being able to pet them and give them treats as a part of her job. Read more about Kaitlyn here. 
Meet Our Store Cats & Official Taste Testers: Rinjani, Poppy, and Kianga 
Learn More About Our Pet Wellness Services
We offer a wealth of knowledge about dog and cat nutrition and common health issues your pet may be experiencing.
Our one-on-one nutrition and pet health consults help provide you the knowledge to take care of your pet's needs naturally so that they live a long and healthy life with your family. If you feed better, your cat or dog will feel better and they will live longer! 
We offer several alternative animal health and wellness services based on the needs of your cat and or dog.