Learn all about our Beastro team's pets and why we truly appreciate them for pet appreciation week.
Our pets mean the world to us and we are their world. During this 2021 pet appreciation week, we thought our Beastro team would share some photos of our pets with you and give a few reasons why we truly appreciate them!
Jack & Olive - Josephine's Pets

Meet Jack and Olive. Jack is a 13-year-old terrier mix and Olive is a 10-year-old poodle mix. These adorable floofs are Beastro team member Josephine's pets. She appreciates their constant and unconditional companionship. 
Wilson - Nathan's Pet
Meet Wilson, a 3-year-old German Sheperd/Collie Mix. Wilson is Beastro Team Member Nathan's pet. He appreciates that this little fuzzball is always keeping him on his toes.
Orange - Maddie's Pet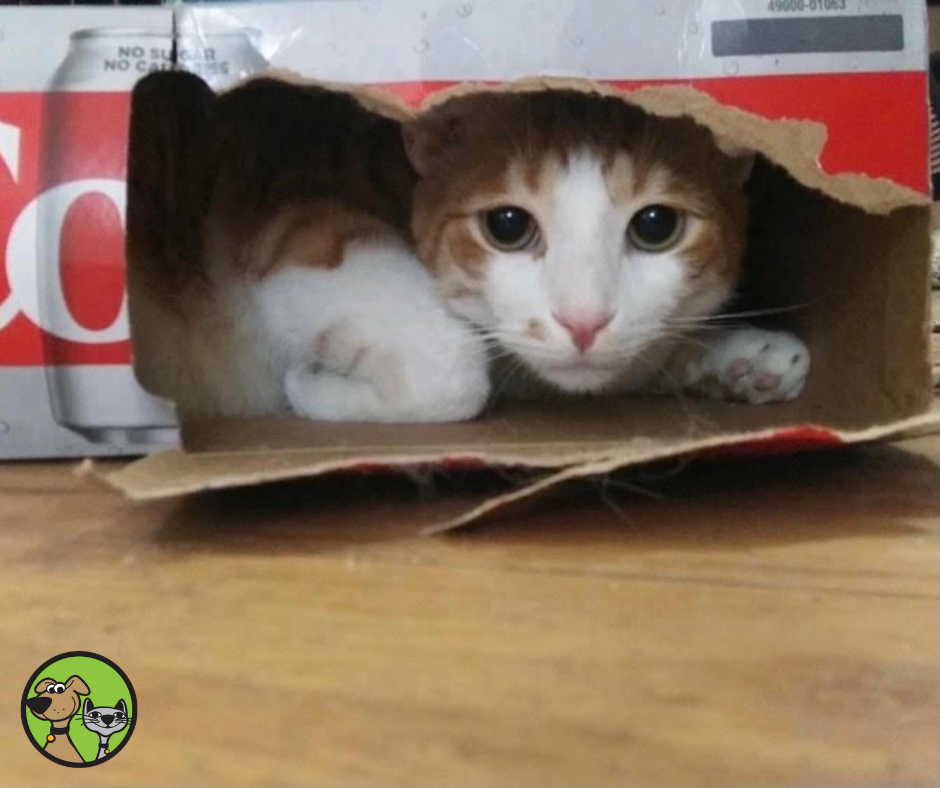 Meet Orange, a 3-year-old tabby mix, Beastro Team Member Maddie's cat. She appreciates her pet because he never fails to make her smile. She couldn't ask for a weirder cat. He's her best furiend.  


Lady & Luna - Dalila's Pets
Meet Lady and Luna. Lady who's an 11-year-old Westie mix and Luna is a 6-year-old Great Pyrenees. These two adorable fur babies are Beastro Team Member Dalila's pets. She appreciates that both of her girls always put a smile on her face.
Roxie & Robin - Jennifer's Pets
Meet Roxie, a 4-year-old pitbull, and Robin who is a 15month old pitbull mix. They are Beastro Team Member Jennifer's pets. She appreciates that her dogs remind her every day to enjoy the little things and live in the moment.
Rin, Poppy, & Kianga - Dr. Jill & Louis' Pets
Meet Rin, Poppy, and Kianga. The Pet Beastro store cats! Usually, one of the cats is always at the store, but if you don't see them, you may have to look high and low, or they may be visiting our backroom. They are Dr. Jill and Louis's cats, so they only visit the store when they are working, and they never stay at the store overnight. Jill and Louis appreciate their companionship and that they are great travelers and love riding in the car.
Looking To Add A Furiend?
If you are thinking about adopting a cat or dog check out our adopt-a-pet partners here. We offer a free bag of healthy pet food and a $10 credit towards nutrition consult to pets who've been adopted from the following local rescues. Friends of Detroit Animal Care & Control (DACC), Ferndale Cat Shelter, and New Beginnings Animal Rescue.