Posted on
By Dr. Christina Cole & Dr. Grant Tully
Posted in anti0inflamatory, blood clots, chiropractic care, dementia, dog, inflammation, irritable bowel disease, joint motion, joints, pain, pain response, turmeric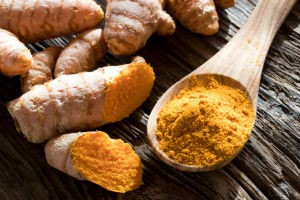 Turmeric is a strong anti-inflammatory that helps with joint pain in addition to numerous other benefits  It is one of our favorite supplements to complement chiropractic care.  So, why use turmeric for your dog? Read on to find out.