Enjoy these amazing savings on Cat and Dog Food and Treats through the end of December 2019 through our frequent buyer programs!
Enjoy these amazing savings through the end of December 2019 through our frequent buyer programs!
The Bear and The Rat Yogurt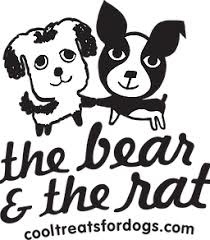 Unlike ice cream for humans, our frozen yogurt dog treats are formulated specifically for your pup. With quality ingredients like real peanut butter, applewood smoked bacon, bananas and digestive enzymes all it takes is one lick for your pup to fall in love with our cool treats. 
- $1.00 Off the following 4 PACKS: Coconut Frozen Goat Milk Yogurt, Frozen Goat Milk, & Pumpkin Cinnamon Frozen Yogurt Treat 
Boxie Cat Litter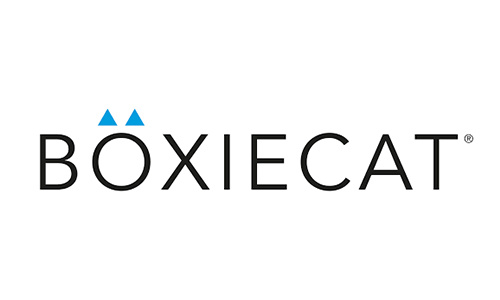 BoxieCat Award-winning and vet recommended premium litter is made from 100% all-natural clumping clay. Instantly forms a flat-top clump for easy scooping that makes clean-up a breeze, perfect for single or multi-cat homes and all box types. An advanced dust suppression process makes this litter over 99.9% dust-free; ideal for allergy sufferers.
- $5.00 off any 16lb. bag of Litter.
Essence Dry Dog and Cat Food

Keep your Dog and kitty healthy and happy with natural high-quality foods from Essence! Essence provides your Dog and Cat with complete and balanced meals packed with protein and vital vitamins and nutrients. High-quality proteins are the first ingredients in these tasty recipes. Added organ meats provide extra protein and nutrients.
- BLACK FRIDAY / SMALL BIZ SATURDAY 11/29-12/31
- $20.00 OFF all 25lb. Dog Dry
- $15.00 OFF 12.5 lb. Dog Dry & 10lb. Cat Dry
- $10.00 OFF 4lb. Dog and Cat Dry
- $1.00 OFF Individual Dog and Cat Cans
Etta Says Training Treats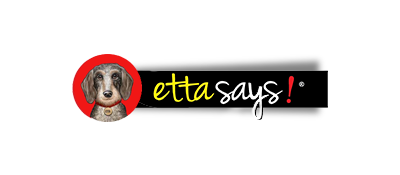 These cheddar cheese training treats are made with all-natural ingredients in a limited ingredient recipe that does not contain any gelatin, wheat, soy, or corn. These cheesy training treats are made into tiny pieces making it the perfect low calorie treat! Proudly made in the USA. Made without artificial colors, flavors, or preservatives. These Etta Says treats are a fan favorite of The Pet Beastro!
- Etta Says $1.00 OFF Etta Says Sit! Training Treats – 6oz. / $1.50 OFF Etta Says Eat Simple! Freeze-Dried Treats – 2.5oz. / $1.50 OFF Etta Says Chew! Premium Crunchy – 4.5oz. / $1.65 OFF Etta Says Go Wild! Jerky Treats - 5 and 6oz. Through 12/31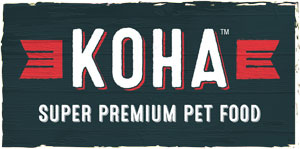 Your furry friend will go crazy over the irresistible taste of Koha Stew Recipes! Made with premium USA sourced proteins and great for rotational diets. All of the Koha stew recipes contain New Zealand green muscle that will help support overall joint health. Added pumpkin for easy digestion. The perfect high protein meal for your pup! Proudly made in the USA.
- $.50 off Dog Stew Recipes in Beef, Lamb, Rabbit, Kangaroo, Turkey, Chicken, Pork, Duck and Guineafowl.
- purchase any 3 new cat LID shredded cans/pouches, get 1 free (equal or lesser value)
Nootie Progility Soft Chews
Treat your dog's skin and coat the natural way with Progility Cold Pressed Soft Chews. These chews utilize a veterinarian formulated recipe to keep your dog's skin and coat healthy using natural probiotics. The soft texture makes them easy to eat. For all size dogs. Made in USA. Chosen by the Pet Beastro for a happy and healthy dog!
- $5.00 off Progility Multivitamin 90 count and Urinary Support 90 count Through 12/31
Pet Releaf hemp oil is a more concentrated form of CBD. Great for use in both dogs and cats that need a higher potency product. Grown in the largest USDA certified organic hemp farm in the United States. The entire plant is used including the seeds and stalks, this helps provide additional beneficial aspects including flavonoids and terpenoids.
-Purchase any Capsule Bottle or Tin and get a FREE Trial Bag of Edibites - Soft Chews
Plato Dog Treats
These all-natural treats are made from high-quality proteins without any artificial additives or fillers. Your dog will love the taste of these natural and healthy snacks! Each treat is slow-roasted to preserve its maximum amount of nutrition and flavor. Added DHA and EPA support healthy brain development and function along with skin and coat health. Grain-Free. No Wheat, Corn, or Soy. No Artificial Additives. Made in the USA. Chosen by the Pet Beastro for your fur-baby to enjoy!
- $6 off 18oz./ $3.00 off 6oz./ $1.00 off 3 oz. Original Real Strips in Salmon, Chicken, Duck, Turkey/Sweet Potato, Turkey/Cranberry
- $6.00 off 18oz. bags/ $3.00 off 10oz. bags of Thinkers Treats
- $3.00 off Mini Thinkers Treats 6oz. / $1.00 off Mini Thinkers Treats
Primal Dog and Cat Treats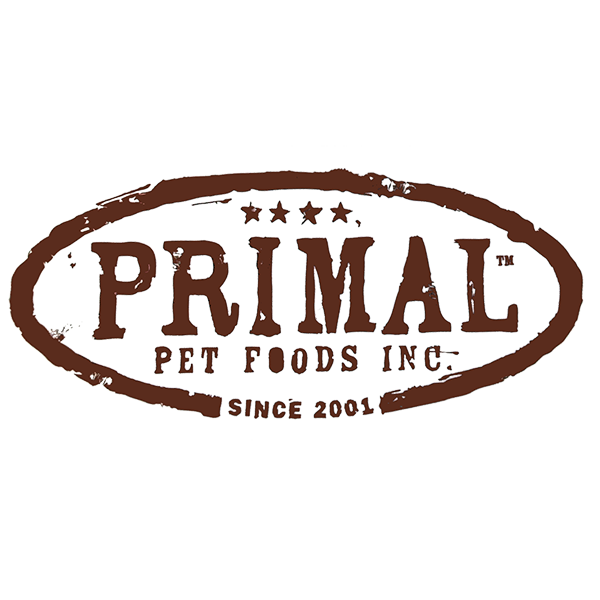 Treat your four-legged best friend with an all-natural limited-ingredient treat you can feel confident feeding with Primal Jerky Dog Nibs Treats! Primal's Jerky Nibs are made from a single-protein recipe for a pure limited-ingredient formula that is flavorful and healthy! Single protein treats are a great alternative for dogs with food sensitivities or allergies. Primal uses only the highest quality organic meats without antibiotics or hormones that are humanely and sustainably-sourced to make their all-natural and delicious treats. Grain & Gluten-Free. No Artificial Additives. Made in the USA. 
Primal is a trusted fan favorite of The Pet Beastro!
- Buy 3 Primal Treats, Get 1 FREE
Ultra Oil
Ultra Oil Skin & Coat Supplement is a fan favorite of The Pet Beastro! This specific formula of hemp seed oil, flaxseed oil, and fish oil from sardines and anchovies will help keep your furry friend's skin and coat shiny and healthy! Ultra Oil has a balanced blend of all three omega fatty acids, 3, 6, and 9. Great for cats and dogs of all shapes, sizes, and ages! Proudly made in the USA! No fishy smell, and made without soy, dairy, corn, wheat, gluten, or GMO foods.
-$2.00 OFF 8oz., $4.00 OFF 16oz., $8.00 OFF 32oz. Through 12/31
Vital Essentials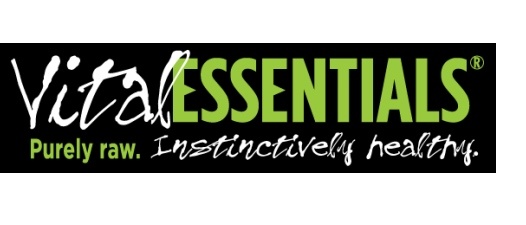 Satisfy your canine's natural craving for raw meat with an all-natural treat from Vital Essentials! Vital Essentials Freeze-Dried Treats are the perfect way to satiate your dog's inner wolf! These limited-ingredient treats are packed with pure protein for a healthy and nutritious snack! Perfect for in-between mealtimes! No Artificial Additives. Made in the USA. Vital Essentials is a trusted company selected by the Pet Beastro to provide your pet with the best in raw feeding!
- Buy 2 Freeze-Dried Treats get 1 FREE. Through 12/31
If you're interested in learning more about our frequent buyer programs stop into The Pet Beastro or check it out here: Learn More